After six million lives have been lost, we are creating a new era of peace and prosperity.
Africa New Day is changing the Congo through empowerment. Our approach follows three simple principles:
1: Empower to lead change
Africa New Day awakens men, women and children to their power as individuals to bring about change.
—
2: Transform culture at the source
Instead of waiting for relief to come, Africa New Day proactively reverses the causes of conflict and suffering in their communities.
—
3: Multiply the impact
Africa New Day participants become mentors who empower the next generation of leaders, creating a solution that sustains.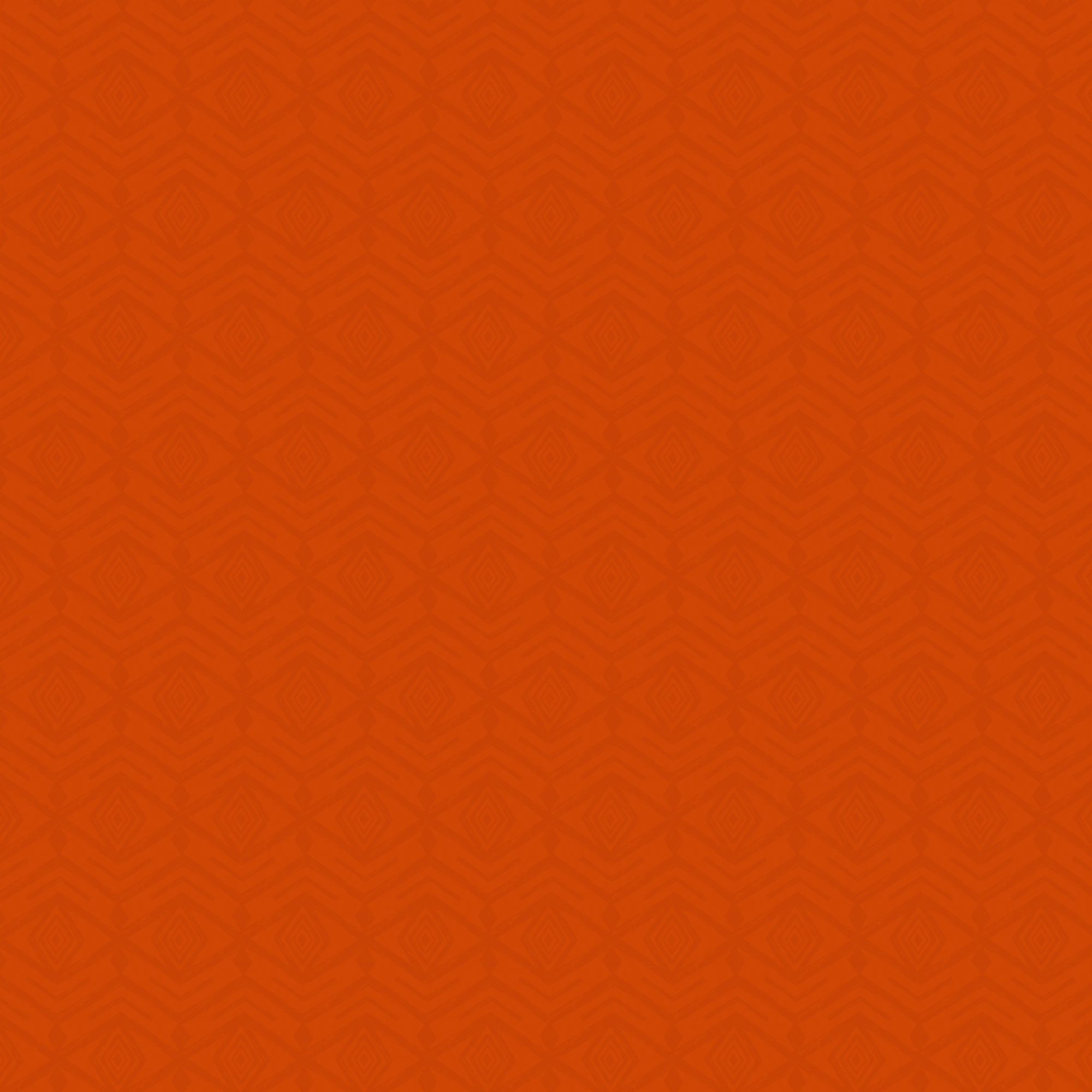 <!- TIMELINE ITEM -!>
2019 Direct Reach: 7,315
Office opens in Beni and Bukavu, DRC
Internet radio & TV station launches
Leadership Development Center opens
Radio coverage expands to 65 stations
Total Budget of $1.7 million (Capital Budget $275k)
<!- END OF TIMELINE ITEM -!> <!- TIMELINE ITEM -!>
2020 | Direct Reach: 8,071
Primary School construction complete
Total Budget of $2.3 million (Capital Budget $590k)
<!- END OF TIMELINE ITEM -!> <!- TIMELINE ITEM -!>
2021 | Direct Reach: 8,878
High School land purchase & 1st phase construction
High School launches
Sons of Congo expands regionally to Kisangani
Total Budget of $2.6 million (Capital Budget $856k)
<!- END OF TIMELINE ITEM -!> <!- TIMELINE ITEM -!>
2022 | Direct Reach: 9,766
Leadership Research Center launches
High School final phase complete
Total Budget of $1.9 million (Capital Budget $61k)
<!- END OF TIMELINE ITEM -!> <!- TIMELINE ITEM -!>
2023 | Direct Reach: 10,743
Sons of Congo expands to neighboring countries
Counseling Center launches in Goma
80 radio stations airing Africa New Day programming reach all of DRC (30 million adults)
Total Budget of $2 million (Capital Budget $60k)
<!- END OF TIMELINE ITEM -!>