Awakening the potential for change from within, through faith, training and multiplication.
Our leadership programs include Leadership Academy, Sons of Congo, Women of Congo and Primary School.
Leadership Academy:
Community leaders learn vital skills to influence positive change.
The lack of effective leadership is one of the leading crises in Africa. The Leadership Academy mentors and trains leaders, and potential leaders, with principles, attitudes and skills taught by Christ. Leadership Academy participants include community influencers from local churches, businesses, academia and government. To sustain the program, all are required to execute community projects of their own design before earning their certificate.

IMPACT: 775 teens and adults have been trained since 2010.
Sons of Congo:
The destructive energy of broken men becomes a force of transformation.
We believe men hold the key to end the cycle of violence in Congo. What better way to aid victims than to intercept and redirect the negative mindset causing violent acts before they occur? Sons of Congo is a Bible-based mentorship program for men, promoting leadership skills, self-identity, positive masculinity, and respect for women and children. Graduates become mentors themselves, spreading their enlightenment to future groups.

IMPACT: 36,822 men reached to date, with 538 active groups meeting throughout Eastern Congo.
Women of Congo: Empowered women with restored dignity build new foundations for the future.
If Congo is the heart of Africa, women are the heart of Congo. Women of Congo replenishes hope and self-esteem violently torn from victims' lives to heal physical, emotional and spiritual losses. Vital, practical training—literacy, language, arts, vocational skills—enables women to become contributors to society. They graduate to lead ongoing groups which have launched initiatives like a women-run community bank and sewing business.

IMPACT: 3,795 women reached to date, spawning hundreds of monthly support meetings.
Primary School: Education equips the children of Congo with hope, vision and skills to lead.
In Congo, compassionate education lights an alternative path of opportunity for lives conceived in darkness. Our primary school teaches 21st-century leadership and life skills in Christ-centered program that is already self-sustaining through tuition and donations. It is annually ranked among Goma's best by the Department of Education, with a new high school in the works for children transitioning to young adulthood.
IMPACT: 2,150 children educated since launch, with 10x attendance growth in four years of operation.
By design, our programs radiate hope and transformation exponentially. Each individual lifts his or her community, each community lifts the nation. Now is the time where your impact will be greatest.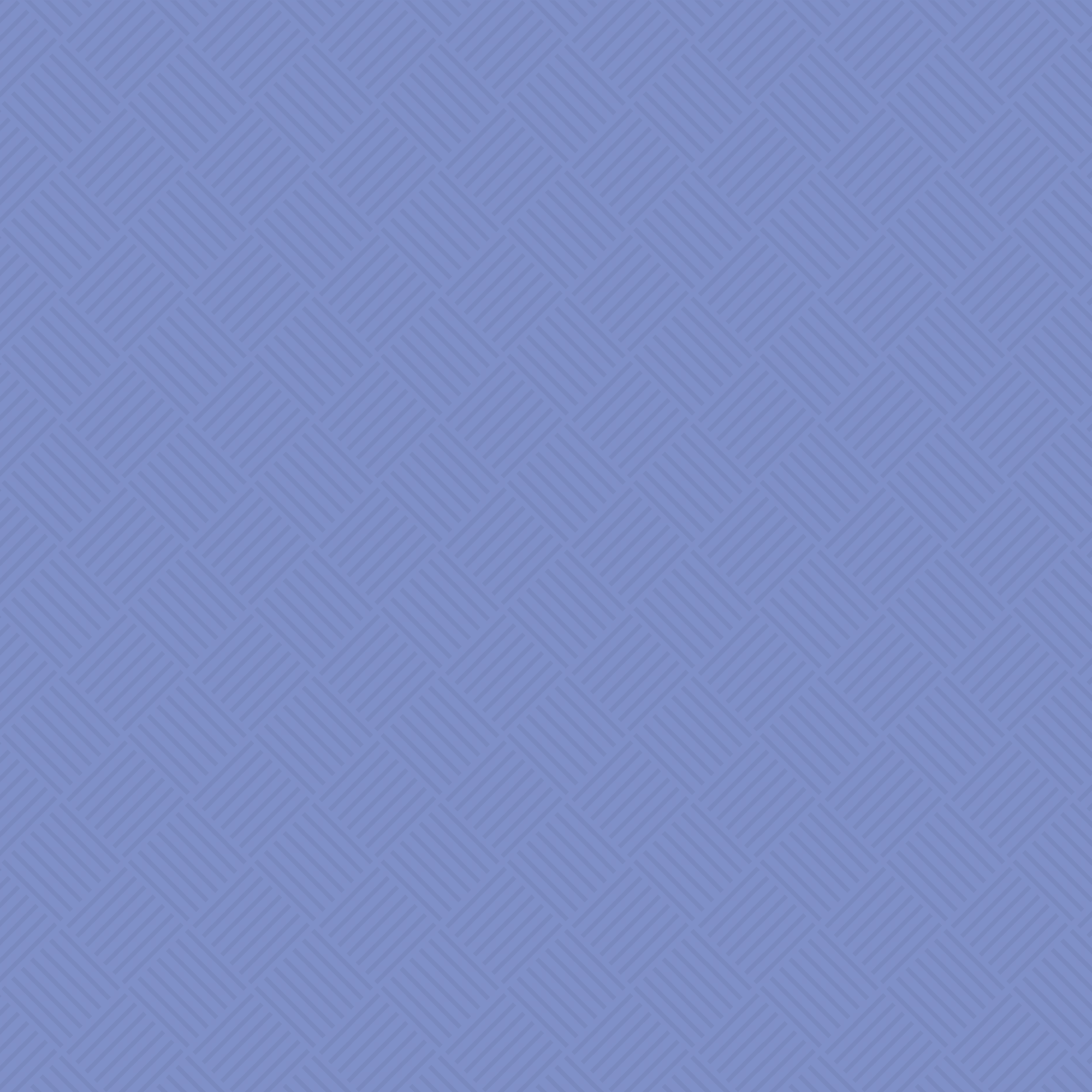 Media: Our message of empowerment multiples throughout the nation and beyond.
Africa New Day started as a single voice on the radio, broadcasting a message of peace and Christ's compassion across the airwaves. As listeners responded, gathering in increasing numbers throughout the region to pray, it demonstrated the word of one has power to flood the hearts of literally millions with hope. Social media and other online platforms give us the power to amplify our message without limits.
IMPACT: 30 million reached through 66 radio stations and more than 5,000 social media followers.